ABOUT
US
Verga is a truly International custom built attachment manufacturer with decades of expertise in attachments.
We are committed to our customers and are passionate about developing custom attachments based on their special, niche and competitive needs at reasonable cost.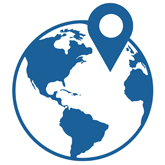 We Deliver To
135
Countries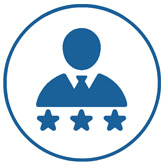 We Have
78
Happy Customers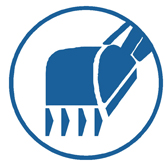 We Have Made
1408572
Attachments
OUR
CAPABILITIES
The crux of our manufacturing operations is our plants established in the industrial area of Malur, Kolar District near the city of Bangalore, India.
We have an installed capacity of 1000 tons/month. Our 400-strong team of designers and manufacturing professionals look forward to addressing your specific business requirements. We had additional space of 30000 square feet that can be used to expand our capacity even further.
Quick Links
Follow us


Verga Attachments

© All Rights Reserved - 2018.
Top